About Us
Then and now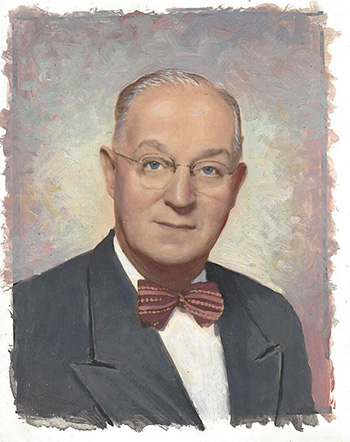 Charles H. Farwell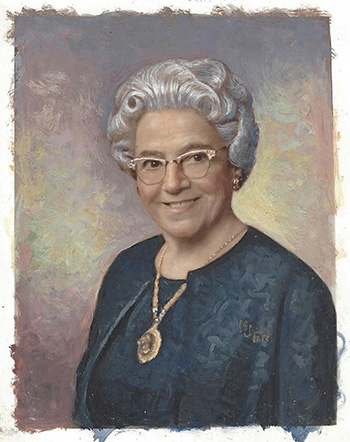 Genevieve A. J. (Charbonneau) Farwell
Charles H. Farwell became a licensed funeral director and embalmer in 1923. With the loving support of his wife, Genevieve A.J. (Charbonneau) Farwell, he established Farwell Funeral Service, Inc. in 1934.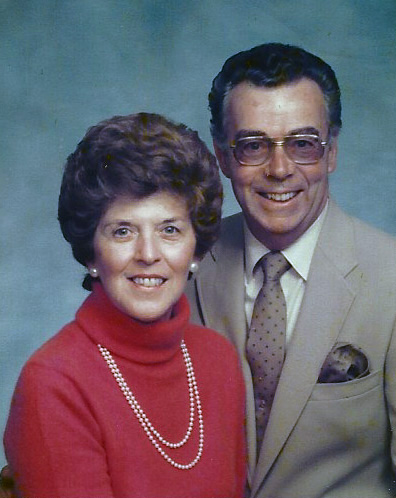 His son, Charles H. Farwell, Jr. graduated from UNH in 1949 with a degree in psychology. The following year, he became a licensed funeral director and embalmer. He served as the funeral home's executive director from 1950 to 2000 with his wife, Blanche A. "Bianca" (Soucy) Farwell as his devoted assistant. The couple made their home on the second floor of the funeral home building, raising their four children there. Mr. & Mrs. Farwell now make their home in Hudson, NH.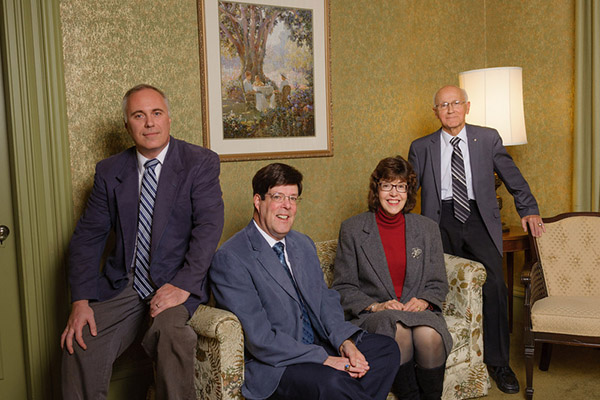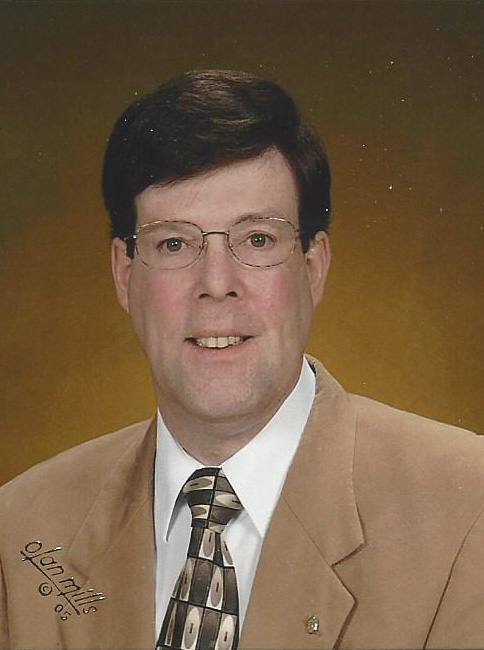 His grandson, Dana J. Farwell joined the family business in 1972, while still in high school. He became a licensed funeral director and embalmer in 1977 and in 2000, Dana assumed management responsibilities. "DJ", with the help of his dedicated staff, continues to serve families with kindness, respect and excellence.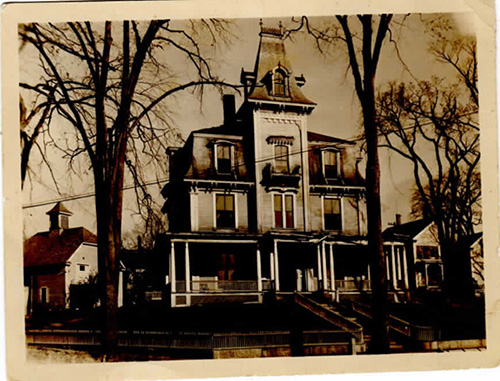 The funeral home was built in 1875 as a private residence for the late Col. Thomas Pierce (Spanish American War). Although modified to accommodate the public, this Victorian home still retains many of its original architectural features.