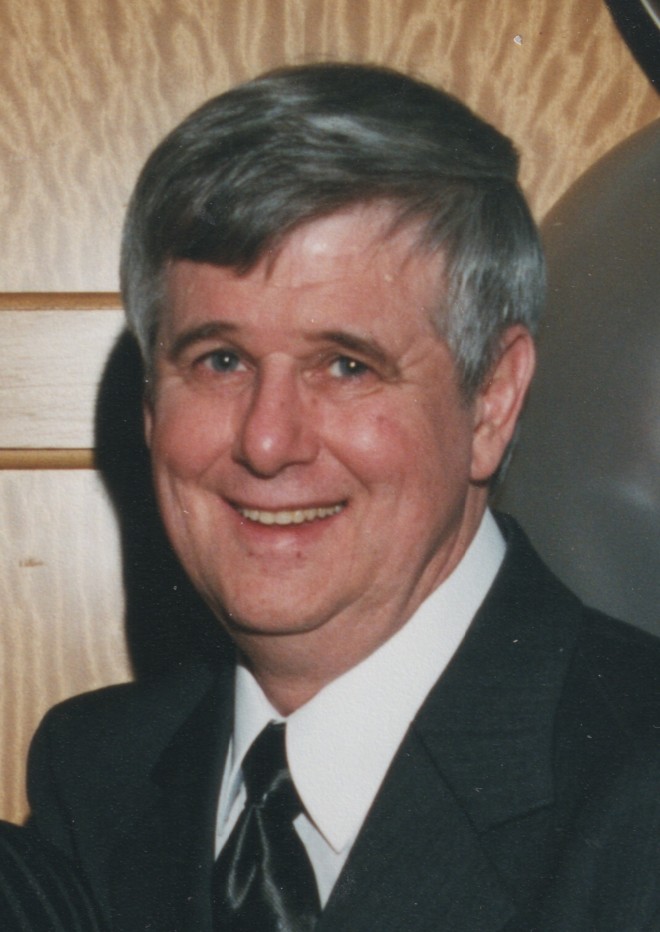 Arthur J. Lopes peacefully entered eternal life when he was released into God's Hands, surrounded by his loved ones at home, on Monday, March 5, 2018. Anyone who crossed his path was blessed by his kind heart, loving spirit, generous nature, and devotion to his family and his Catholic faith.
Arthur was born in Bermuda on April 13, 1936 as the only child of the late Arthur and Francelina (DaSilva) Lopes of Bermuda and the Azores. He was the beloved husband of Marguerite (Rotkiewicz) Lopes for 55 years. They were married at the Holy Infant Jesus Church in Nashua, N.H. on May 19, 1962. He was the absolute best father and grandfather to Christina (Lopes) and son-in-law William Nadeau along with his favorite grandson, Bradford, of Hudson, N.H. as well as to Anne-Marie (Lopes) King and his cherished granddaughters Mahaleigh-Anne and Jessalynn King of Holly Springs, N.C. He's also survived by several cousins in the United States, Canada, Bermuda, and England.
He graduated from Mount Saint Agnes Academy in Bermuda and continually furthered his education in the United States. He was employed for over fifteen years at Kindley Air Force Base, Bermuda in the office of Accounting and Finance. He moved to the United States with his wife and daughters in 1970 and was employed by Toyota of Nashua, N.H. as their Comptroller for over forty years.
Arthur was an avid sports fan. In his early years he played soccer, winning the FA Bermuda Cup in 1956, cricket, and golf, among others, which fostered his love of sports. He was a member of the National Sports Club as well as the Spanish Point Boat Club of Bermuda. While living in New England, he enjoyed watching the Patriots, Bruins, Celtics, and Red Sox but he also cheered for all the NC State University and University of South Carolina teams with his Southern daughter and granddaughters. He enjoyed watching Poker tournaments, boxing matches, and playing cribbage or cards with his retired buddies.
In both sports and life, the principle of fair play and the golden rule of treating others as you would wish to be treated, was in his soul as his life's philosophy. That is why anyone who knew Arthur couldn't help but to love him!
Calling hours will be held on Monday, March 12, 2018 from 4 to 7 p.m. at the FARWELL FUNERAL HOME, 18 Lock Street, Nashua, N.H. A Mass of Christian Burial will be celebrated at St. Patrick Church, 29 Spring Street, Nashua, N.H., Tuesday morning March 13, 2018 at 9:30 a.m. Interment will follow at Holy Cross Cemetery on Ledge Road in Hudson, N.H. Friends are invited to attend. Arrangements are in the care of the FARWELL FUNERAL SERVICE. (603) 882-0591, www.farwellfuneralservice.com.