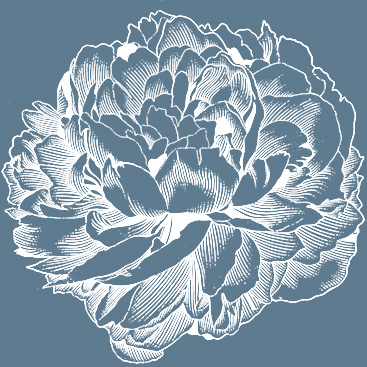 Coreyann Mungovan, 28, of Mont Vernon, NH, passed away peacefully Friday morning, July 21, 2017 at Catholic Medical Center in Manchester.
Coreyann was born in Nashua on May 25, 1989, daughter of Tamrin D. Oster and Paul V. Mungovan. A lifelong resident of New Hampshire, she attended Cedar Crest School in Keene, NH and Crotched Mountain School in Greenfield, NH.
Members of her family include her mother, Tamrin D. Oster of Las Vegas, NV; her father, Paul V. Mungovan, Jr. of Nashua, NH; three sisters, Carey L. Gillogly, Brooke Mungovan and Julia Mungovan; her maternal grandmother, Judi (Baker) Callanan; her paternal grandfather, Paul Mungovan Sr; great-grandmother, Drina Baker; also aunts, uncles and cousins.
There are no calling hours. A Graveside Service will take place at St. Patrick Cemetery, 71 Derry Road in Hudson, Wednesday morning, July 26th at 11 a.m. Arrangements are in the care of the FARWELL FUNERAL SERVICE, 18 Lock Street, Nashua. (603) 882-0591. www.farwellfuneralservice.com