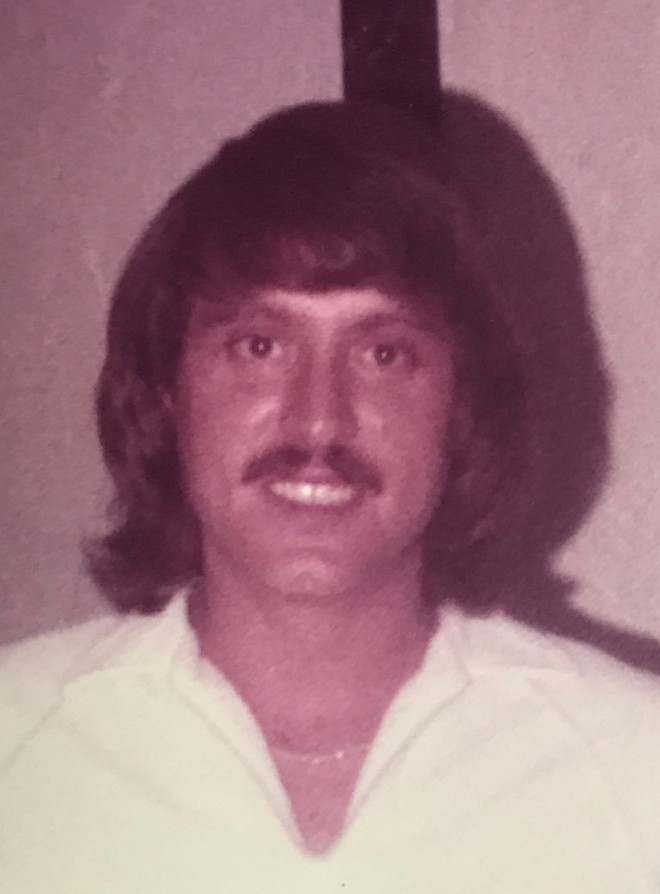 Daniel L. Pelletier, 60, of Brookline, NH and formerly of Hudson, passed away Monday evening, August 7, 2017 at the Massachusetts General Hospital in Boston in the company of his loving family, after a brief illness.
Born in Hudson, New Hampshire on May 7, 1957, he was one of fourteen children of the late Lawrence J. and Rita Marie (Soucy) Pelletier. Dan was raised in Hudson and later resided in Texas for 5 years before moving to Brookline. Educated in Hudson schools, Dan was employed as an oil technician for Fred Fuller Oil Company and later worked as a truck mechanic and in the construction industry.
In his leisure time, Dan enjoyed working on lawn mowers and loved cats.
Besides his parents, he was also predeceased by a brother, Robert L. Pelletier; and a sister, Jacqueline Tremblay.
Members of his family include eight brothers and their wives, Paul L. Pelletier of Nashua, Dennis L. and Pamela Pelletier of Manchester, Philip L. and Gail Pelletier of Label, FL, Richard L. and Linda Pelletier of Litchfield, NH, David L. and Kathy Pelletier of Hillsboro, NH, Ronald L. and Kathy Pelletier of Boscawen, NH, Gerald L. Pelletier of Hudson and James L. Pelletier of Milford, NH; three sisters and their husbands, Corinne and Harold Wilmot of Milford, Pauline and Arthur Beaudoin, and Arlene King all of Nashua; a brother-in-law, Richard Tremblay of Nashua; also many nieces, nephews, aunts, uncles and cousins.
There are no calling hours. A Graveside Service will take place in St. Francis Xavier Cemetery, 32 Pine Hill Avenue, Nashua, Thursday, August 17th at 11 a.m. Family and friends are invited to attend.
Arrangements are in the care of the FARWELL FUNERAL SERVICE, 18 Lock Street, Nashua. (603) 882-0591. www.farwellfuneralservice.com