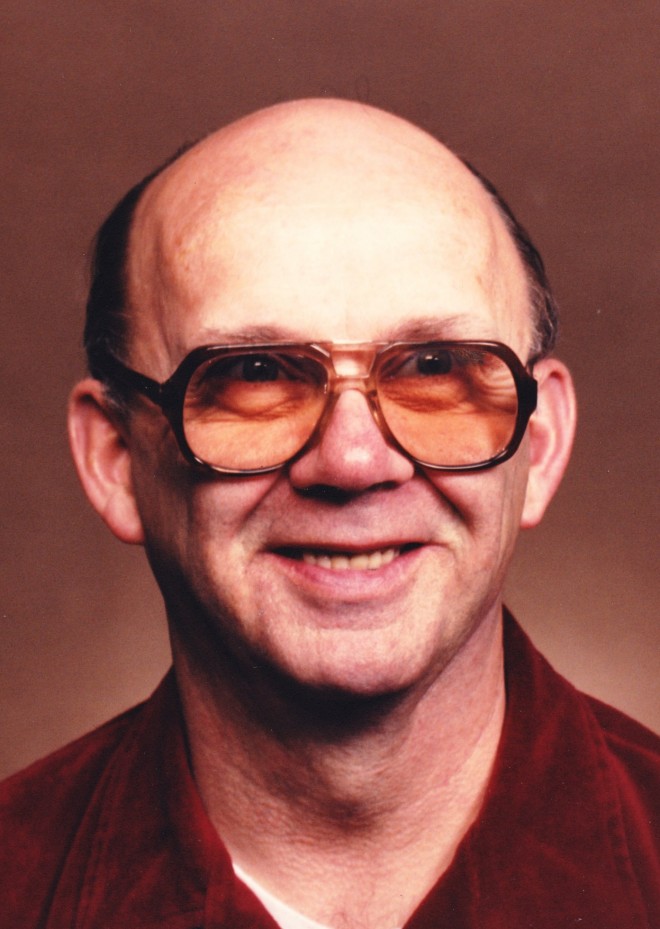 Donald C. Lester, 88, of Nashua, NH, passed away early Sunday morning, May 7, 2017 at the Bedford Hills Nursing Center after a long battle with dementia.
   A native of Manchester, NH, Donald was born on October 30, 1928, a son of the late Warren and Elizabeth (Bresnahan) Lester. He graduated from Manchester Center High School in 1946 and served with the US Army from 1948 to 1952. Mr. Lester worked as a warehouseman for most of his life.
   Don enjoyed square dancing and playing cards with his wife and friends; following the Red Sox and spending time with his beloved grandchildren. He was a longtime active communicant of the former St. Francis Xavier Church in Nashua.
   Donald was predeceased by his first wife, Theresa (Constant) Lester in 1979; and his two brothers, George Tustin and Paul Lester.
   Members of his family include Raejean, his loving wife of 32 years; his two children, Brian and his wife Andrea Lester and Laurie Lester all of Nashua; three step-children, Randy, Barry, and Wendy LeBlanc; seven grandchildren, Brandi, Jessica, Aaron, Eric, Michelle, Whitney and Morgan; a great-granddaughter, Karin; and several nieces and nephews.
   Calling hours will be held at the FARWELL FUNERAL HOME, 18 Lock Street, Nashua on Wednesday evening, May 10th from 5 to 8 p.m. A Mass of Christian Burial will be celebrated in St. John Neumann Church, 708 Milford Road, Route 101A in Merrimack, Thursday morning at 10 o'clock. Interment will follow at St. Francis Xavier Cemetery in Nashua. Family and friends are invited to attend will gather at the church. Arrangements are in the care of the FARWELL FUNERAL SERVICE. (603) 882-0591. www.farwellfuneralservice.com