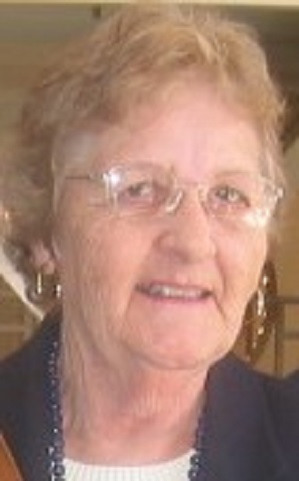 Helen (Lynn) A. Holt of Nashua, passed away on March 22, 2018.
She was born on March 11, 1930, daughter of the late Harold A. and Helen J. (Tuttle) Hardy of Lowell MA. She graduated from Lowell High School in 1948 and is an alumnus of Westbrook College in Portland ME.
She was predeceased by her daughter Linda A. Holt of Brookline NH and grandson Eric H. Holt of Lancaster OH. She leaves her husband Richard; her sons, Attorney William J. Holt and his wife Sally of Lancaster OH, Richard H. Holt and his wife Jodi of Milford NH, Douglas S. Holt and his wife June of Davenport FL and a daughter Cathy A. Holt of Nashua; along with six grandchildren and ten great grandchildren.
Services will be private at a later date this year. Arrangements are in the care of the FARWELL FUNERAL SERVICE, 18 Lock Street, Nashua. www.farwellfuneralservice.com