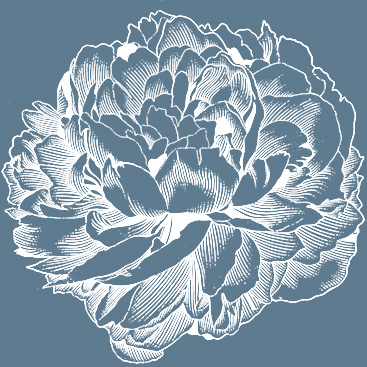 Henry E. Svendbye, 73, of Nashua, passed away on March 30, 2017.
   Henry was born on October 8, 1943 to the late Ruth (Andersen) and Henry G. Svendbye. He received his bachelor's degree in Computer Science and was self-employed for the majority of his career. Henry also worked in construction and property management.
   He is survived by his wife Cecilia (de la Rosa) Svendbye; his children, Mark E. Svendbye of Framingham and Lori Svendbye of Watertown; and grandchildren, Ashley Svendbye, Erik Svendbye, and Jeffrey Svendbye of Framingham, MA.
  SERVICES: Interment will be private. Arrangements are in the care of the FARWELL FUNERAL SERVICE, 18 Lock Street, Nashua. (603) 882-0591. www.farwellfuneral.com