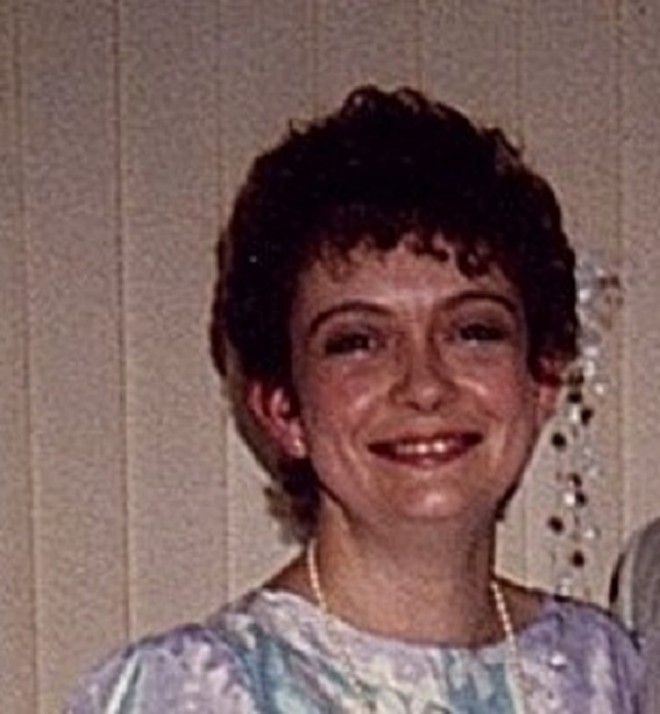 Karon J. Dirubbo, 67, of Nashua, wife of Michael K. Dirubbo, passed away Saturday evening, September 30, 2017 at Lahey Clinic Hospital in Burlington, MA after a period of declining health.
A resident of Nashua for many years, Karon was born in Bangor, Maine on July 4, 1950 a daughter of Jesse and Margaret I. (Caron) Stanley. She was educated in local schools and was a graduate of Nashua High School. Karon had been employed with the Nashua School Department as a cook at the Amherst Street Elementary School.
Karon and her husband Michael were married on June 26, 1987 and shared the past 30 years together. Besides her husband, Karon is survived by a daughter, Jennifer Wright; four grandchildren; her mother-in-law, Mary Dirubbo; and sister-in-law, Kathy Cronin and her husband Dan.
Private services will be held for her family. Arrangements are in the care of the FARWELL FUNERAL SERVICE, 18 Lock Street, Nashua.