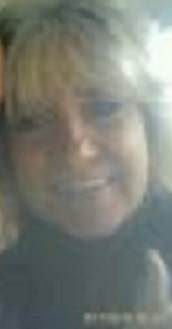 Kimberly M. Fawcett, 51, of Goffstown, NH and formerly of Nashua, passed away Tuesday evening, May 9, 2017 at Catholic Medical Center in Manchester after a brief illness.
    Kimberly was born in Boston, Massachusetts on May 31, 1965, daughter of Harold John and Anita (Urbanick) Fawcett. She was a high school graduate and loved music.
    She is survived by four sons, Christopher Tucker, Corey Fawcett, Benjamin Tucker and Nicholas Tucker; and a brother, Michael Fawcett. 
    There are no calling hours or formal services at this time. Arrangements are in the care of the FARWELL FUNERAL SERVICE. (603) 882-0591.