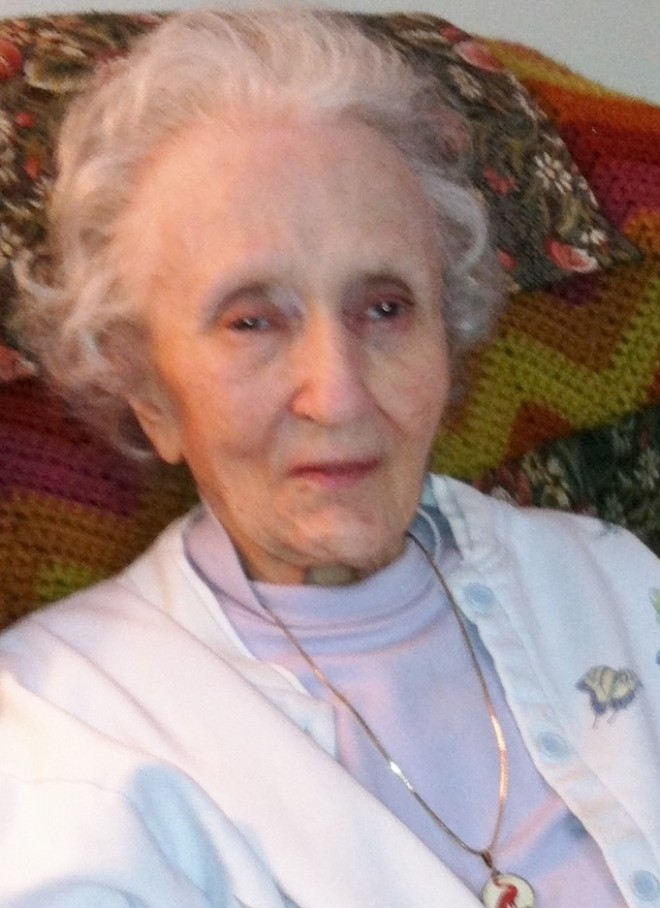 Marie Eva Curfman, 86, a former Nashua resident, widow of Charles D. Curfman, passed away Saturday evening, December 16, 2017 at the Courville at Manchester, after a period of declining health.
Mrs. Curfman was born in Salem, Massachusetts on July 5, 1931, the only child of the late Lucien and Juliette (Boucher) Rousseau. Marie was a graduate of Salem High School Class of 1949 and furthered her education at Emanuel College in Boston where she earned a Bachelor's degree.
Marie was a Medical Lab Technician and began her career at Walter Read Army Hospital in Washington, DC and continued working at St. Joseph Hospital in Nashua for twenty-five years.
She and her husband "Chuck" were married on July 31, 1954 and made their home in Silver Spring, Maryland for six years before moving to Nashua in 1960. The couple shared 55 years together until Chuck's passing on February 12, 2010. Mrs. Curfman was a communicant of St. Christopher Church in Nashua.
Members of her family include two sons and daughters-in-law, Charles L. and Andrea Curfman of Windham and Daniel R. and Karen Curfman of Milford; and five grandchildren, Nichole Curfman, Ariana Curfman, David Curfman, Sarah Curfman and Brian Muir. In addition to her husband and parents, Marie was predeceased by a son, David Clay Curfman in August of 1983.
There are no calling hours. A Mass of Christian Burial will be celebrated in St. Christopher Church, 62 Manchester Street, Nashua, Saturday morning, December 30th at 10 a.m. Friends are invited to attend. Interment will take place in St. Francis Xavier Cemetery. Donations may be made in her memory to the American Diabetes Association, 249 Canal Street, Manchester, NH 03101. Arrangements are in the care of the FARWELL FUNERAL SERVICE, 18 Lock Street, Nashua. (603) 882-0591. www.farwellfuneralservice.com