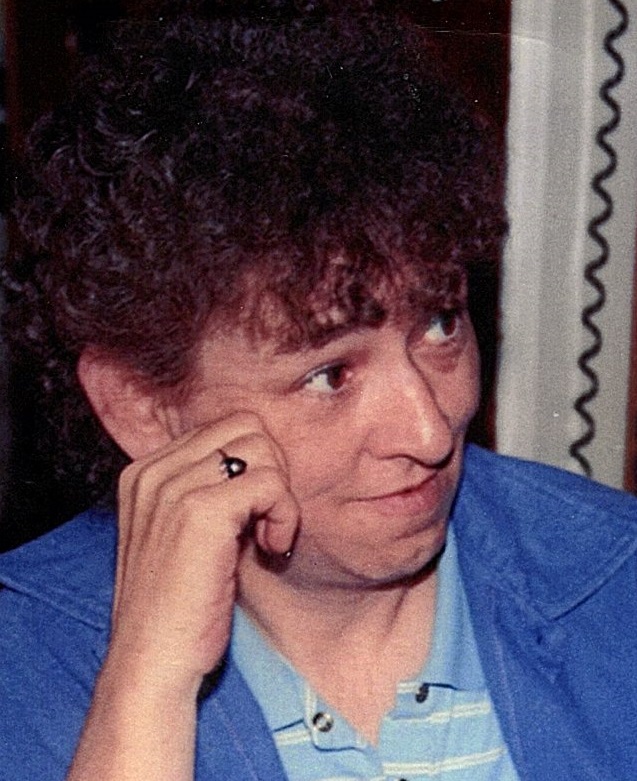 Mildred Louise (Charest) Durant, 72, passed away on Wednesday March 29th, 2017 at her home in Nashua after a long illness.
   A longtime resident of Nashua, she was born on April 25, 1944 in New London, NH to the late Emelienne F. (Lambert) and Robert E. Frost. She was educated in local schools and went on to work at Leo Kesling Shoe, American Security and Sprague Electric for many years. Millie also worked with her husband Dan, managing apartment buildings for Ken Blanchard and Chang Tang Zhao. In her spare time, Millie enjoyed playing Bingo and taking trips to the casino. She was a very kind and giving person who would help anyone in a time of need.
   Members of her family include her husband Daniel Durant of Nashua; four sons, Jason Allen Durant and his girlfriend Diane DiPoto of Pittsfield, Bruce Charest and his wife Tammy of Plymouth, Daniel Tomolonis of Nashua, and Robert Tomolonis of Nashua; five daughters, Paula Goldfuss and her husband James of Milford, Darlene Lambert and her husband Norman of Dalton, Donna March and her husband Michael of Texas, and Amy Miller and her husband Brian of Hudson; nineteen grandchildren; five great-grandchildren; eight sisters, Cecile Maker and her husband Wallace of Windham, Florence Kortz and her husband Richard of Owensboro, KY, Lorraine Dukette of Nashua, Linda Chamber of Swans Isle, ME, Beverly Stewart and her husband Brent of Dexter, ME, Charlene Mack and her husband Daniel of Londonderry, and Brenda Frost of Nashua; two brothers, Wilfred Dukette of Hudson, and Robert Frost and his wife Susan of Merrimack; and many nieces, nephews, cousins, and close friends. In addition to her parents, Millie is predeceased by her son Michael Charest; two brothers, George Dukette and Frank Dukette; and her sister, Theresa Hair.
   Calling hours will be held at the FARWELL FUNERAL HOME, 18 Lock Street, Nashua on Tuesday evening, April 4th from 5 to 8 p.m. Her funeral service will be held in the funeral home, Wednesday morning at 10 a.m. Interment will follow at St. Louis Cemetery in Nashua. Family and friends are invited to attend. The family would like to request that any memorial donations be made to the Lucky Dog, Tails to Freedom, Inc., 23 Elm Street, Nashua, NH 03060. Arrangements are in the care of the FARWELL FUNERAL SERVICE, 18 Lock Street, Nashua. (603) 882-0591. www.farwellfuneral.com