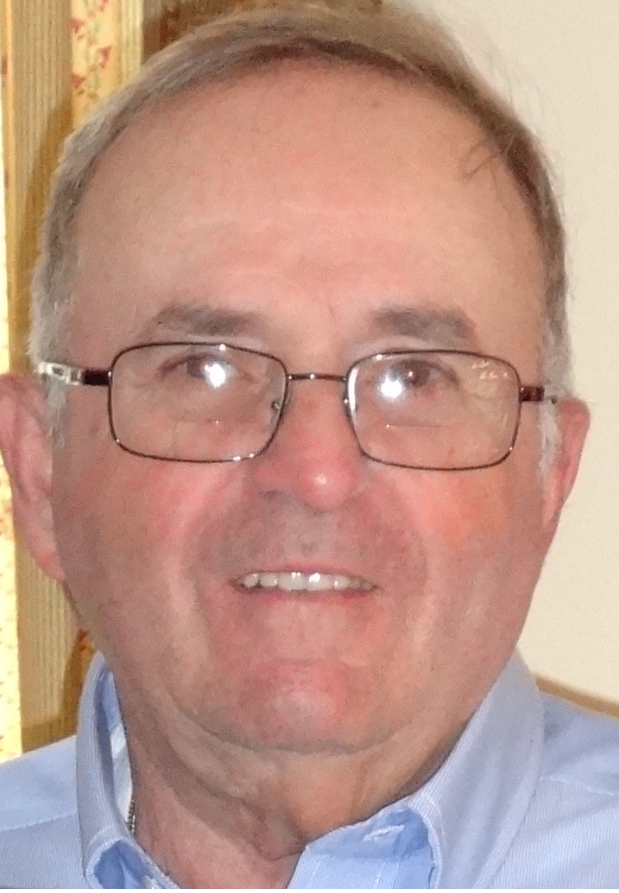 Norman Joseph Burgess, 75, of Hollis, NH passed away on Sunday evening, February 18, 2018 in Ayer, Massachusetts.
Norman was born on September 6, 1942 in Claremont, NH to the late Zalia (Morrissette) & Arthur Steven Burgess (Bourgeois). He attended local schools and participated in high school sports, playing basketball, baseball, and football. Following graduation, he went on to pursue his education at the University of New Hampshire. There he continued his involvement in sports and was also a proud member of the Fraternity Lambda Chi Alpha. He received his Bachelor of Arts and went on to teach the 5th grade at the Temple Street School in Nashua. Norman later taught Social Studies at the Elm Street School until his retirement at the age of 59.
In addition to teaching, he coached basketball, baseball, and football teams at both the middle school and high school level. In his free time, Norman was an avid golfer and enjoyed playing racquetball.
Members of his family include his children, Dr. Michael Bradley Burgess and his wife Susannah Sweigart Burgess; daughter, Kerri Conrad Burgess and Roger Seacole; his grandchildren, Ada Zalia Burgess, Emerson Bradley Burgess, and Trevor Joseph Seacole; his life partner, Barbara Blake; her children, Matthew Timothy Blake and Samantha Marciniak, and Jeffrey William and Lacey Mae Blake; and their children, Keegan Matthew Blake, Taylor Emily Ramsay, Benjamin Flynn Blake.
Calling hours will be held on Thursday February 22, 2018 from 3 to 7 p.m. at the FARWELL FUNERAL HOME, 18 Lock Street, Nashua, NH. A brief funeral service will be held at 6:30 p.m. at the funeral home. In lieu of flowers, donations may be made in Norman's name to the American Cancer Society, P.O. Box 22478, Oklahoma City, OK 73123. Arrangements are in the care of FARWELL FUNERAL SERVICE, 18 Lock Street, Nashua. (603)882-0591. www.farwellfuneralservice.com