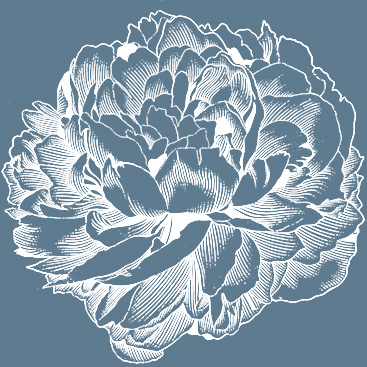 Peter D. Cadwell, 75, a lifelong Nashua resident, passed away Wednesday afternoon, February 14, 2018 at St. Joseph Hospital, after a long illness.
The son of the late William Dexter and Beatrice (Michaud) Cadwell, he was born in Boston, Massachusetts on November 24, 1942. Peter attended Nashua schools and Mainland High School in Daytona Beach, Florida. An Air Force veteran, he served during the Vietnam War in many locations around the world until his honorable discharge in April 1968.
Following his military service, Peter worked at Gate City Fence Company in Nashua for a few years and then was employed as a driver with the United Parcel Service for thirty years until his retirement in 2002. He enjoyed the outdoors, especially fishing and hunting, and was a long-time member of the Nashua Fish and Game Association.
Members of his family include his wife, Jane A. (Carroll) Cadwell, whom he married on June 15, 1968; a daughter and son-in-law, Stephanie and Timothy Walsh of Medfield, MA; daughter-in-law, Mary Beth Cadwell; three grandchildren, Liam Walsh of Medfield, MA and Ethan and Hayden Cadwell of Asolo, Italy; his sister, Ann L. Welch of North Hampton, NH; also many nieces, nephews and cousins. In addition to his parents, Peter was predeceased by his son, Peter D. Cadwell II.
There are no calling hours. Following cremation, A Mass of Christian Burial will be celebrated in St. Christopher Church, 62 Manchester Street, Nashua, Saturday, February 24th at 11 a.m. Friends are invited to attend. At the request of the family, interment will be private at Edgewood Cemetery.
The family has requested that in lieu of flowers, donations may be sent in his memory to the Corpus Christi Food Pantry, 3 Crown Street, Nashua, NH 03060. Arrangements are in the care of the FARWELL FUNERAL SERVICE, 18 Lock Street, Nashua. (603) 882-0591. www.farwellfuneralservice.com