Preplanning
Preplanning is an opportunity to ask questions, get organized, and discuss details.
Suggested Steps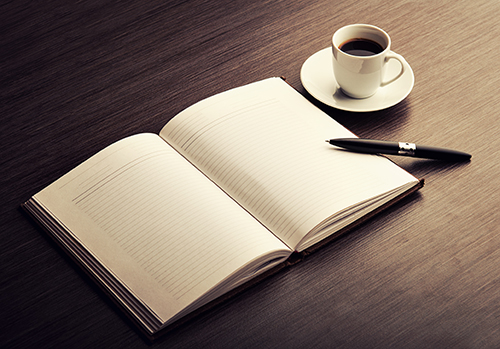 Have a talk with your loved ones.
Locate and Organize Important Records:

Biographical Information
Social Security Number
Powers of Attorney for Healthcare
Powers of Attorney for Finances
Living Will
Insurances and /or Pensions
Other Financial Information
US Military Service Records, DD214
Cemetery Deeds
Will

Obtain a copy of our General Price List and a quote.
Provide us with your biographical information and services desires.
If appropriate, establish an insurance trust or a mortuary trust to fund the service desires.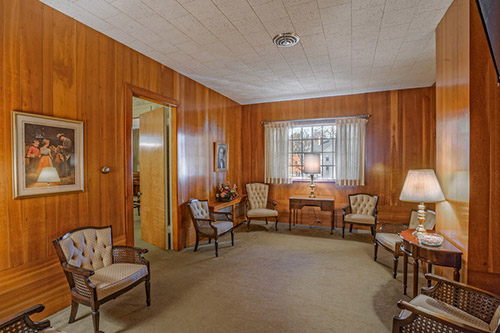 Preplanning is best done, in person, at the funeral home or at your home. We will endeavor to find a time that fits your schedule. If e-mail and US mail are more convenient, you have those options.
Plan ahead… and enjoy the peace of mind of knowing everything is taken care of.