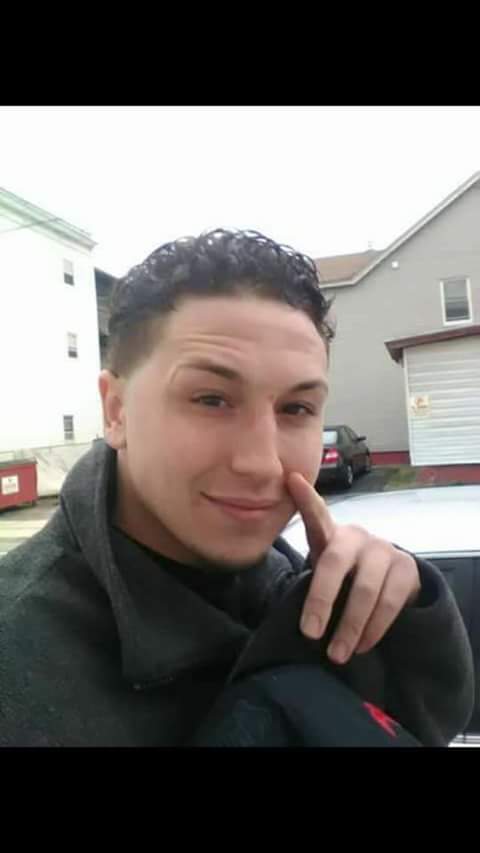 Richard Nelson Albert, 29, of Nashua, passed away on Sunday morning, June 18, 2017 at his home.
Ricky was born on June 11, 1988 in Lawrence, MA to his parents, Tina Marie Albert and Richard Nelson Rodriguez. He spent his early childhood in Lawrence before his family moved to Salem, NH. There Richard attended school and began his career in construction. He and his family later moved to Nashua. He married his wife, Angel L. (Birts) Albert on July 5, 2016. Richard's main focus in life was his family. He loved being a father and he adored his wife. He also loved his brothers and sisters dearly and he always tried to be a source of guidance for them.
Richard is survived by his wife, Angel L. (Birts) Albert; his mother, Tina Marie Albert; his father and step-mother, Richard Nelson and Cheryl Susan Rodriguez; his children, Julian Michael Albert, Carter Jackson Lock, Aliana Albert-Vasquez, and Elijah Roy Ashton; his siblings, Bianca Rodriguez, Ciara Lynn Nichols, Ashley Rodriguez, Katrina Rodriguez, Niziah Rodriguez, Jaylen Rains, Maximus LeRoy Rodriguez, and Chris Cohen; step-siblings, Kayla, Joey, Kamisha McDonald and Shawn McDonald; a brother-in-law, Michael Pitts-Durham Jr.; and aunts, uncles, cousins, and many beloved friends.
Calling Hours will take place at FARWELL FUNERAL HOME, 18 Lock Street, Nashua, NH on Friday, June 23, 2017 from 2-4 and 6-8, with a service at 7:00 p.m. In lieu of flowers, the family welcomes and appreciates any personal donations that may be made to help with the cost of services. Arrangements are in the care of the FARWELL FUNERAL SERVICE, 18 Lock Street, Nashua. (603) 882-0591. www.farwellfuneral.com