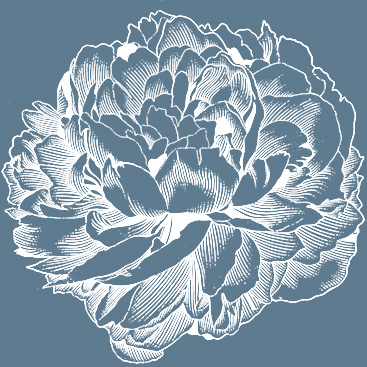 Rita (Colarusso) Tremblay, 90, of Nashua, passed away Thursday morning, September 7, 2017 in Manchester, NH.
Rita was born in Nashua to the late Marie (LePage) & Carmeno R. Colarusso. She was raised in Nashua and attended local schools. Rita worked for many years as a waitress at the Polish American Club. She enjoyed dancing, shopping, the Christmas season, and spending time with her great-grandchildren.
Members of her family include her sons Tom Tremblay and Jackie Charest and Bill Tremblay; her daughter and son-in-law, Claire & Mike Richotte; her grandchildren, Matt Tremblay and Christina Potter, Chris Tremblay, Keith and Dawn Tremblay, and Jessica and Spencer Jean; and her great-grandchildren, Ava, Travis, Alexis, Evan, and Dylan. In addition to her parents, Rita was predeceased by her siblings Dorothy Mills and Harold Colarusso.
SERVICES: Calling hours will take place on Friday September 15th from 12:00 to 2:00 p.m. at the FARWELL FUNERAL HOME, 18 Lock Street, Nashua. Interment will follow at St. Louis Cemetery. Arrangements are in the care of the FARWELL FUNERAL SERVICE, 18 Lock Street, Nashua. (603) 882-0591. www.farwellfuneral.com