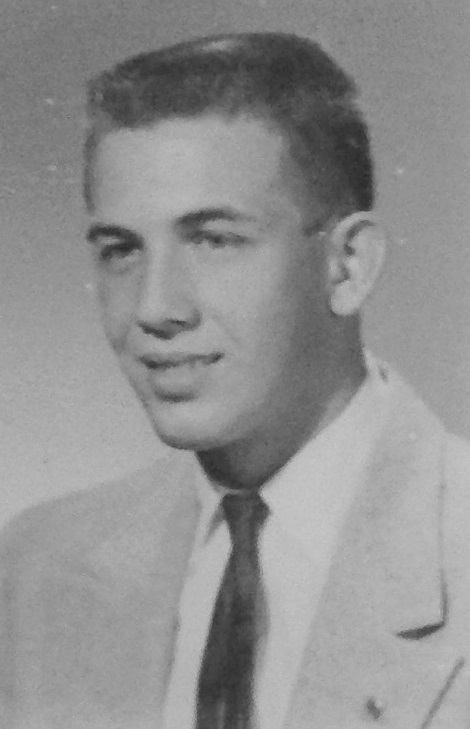 Robert A. "Bobby" Decoteau, 74, a former resident of Nashua, NH and most recently a patient at the Crestwood Rehabilitation and Care facility in Milford, NH, passed away peacefully on Thursday evening, April 27, 2017 at St. Joseph Hospital, following several years of declining health.
    Born in Nashua on September 5, 1942, he was a son of the late Henry J. Sr. and Mary (Cloutier) Decoteau. Robert attended Nashua High School and graduated near the top of his class of 1960. Following graduation, he served in the US Army for four years until he was honorably discharged.
    Robert became an Associate Engineer and worked at Sanders Associates, Inc. for a few years, and thereafter worked at Microwave Associates in Burlington, MA. He later worked at MA/COM in Lowell, MA until his retirement.
    For many years, Robert delved in the family history, researching and documenting ancestors from as far back as France and Trois-Rivieres, P.Q., Canada. He enjoyed traveling to Canada to do his research, and he also traveled to the Southwest to learn more about the early Native Americans. After his retirement he went back to art class and took up pastels and became an accomplished artist. He produced many colorful pieces of artwork.
    Robert is survived by three brothers and their spouses, Henry J.  Decoteau, Jr. and wife Eileen of Summerfield, FL, Donald Decoteau and wife Linda of Hudson, NH, Dennis Decoteau and wife Christina of Port Matilda, PA; and two sisters, Priscilla and husband Roger Berube of Sudbury, VT and Carol Decoteau of Nashua, NH; as well as aunts, nieces, nephews and several cousins.
    SERVICES: There are no calling hours. There will be a private service for family members and interment will take place in St. Francis Xavier Cemetery.
Arrangements are in the care of the FARWELL FUNERAL SERVICE, 18 Lock Street, Nashua. (603) 882-0591. www.farwellfuneralservice.com