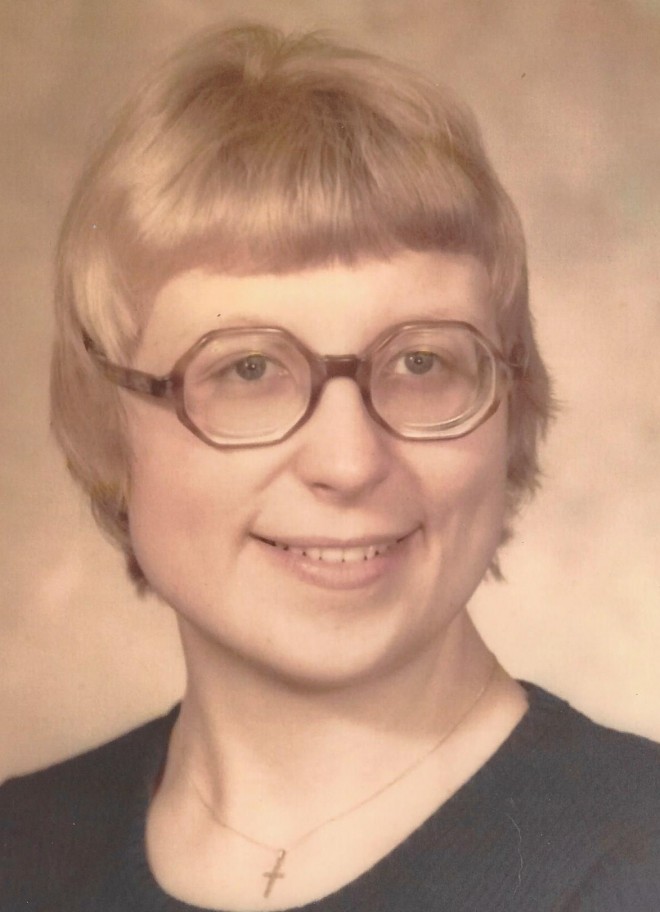 Sandra M. Leavitt, 64, of Hudson, wife of Mark D. Leavitt, passed away Monday afternoon, January 1, 2018 at the Lahey Clinic Hospital in Burlington, MA. Born in Lowell, Massachusetts on January 13, 1953, she was a daughter of the late John F. and Lottie R. (Blazewicz) Jasinski.
"Sandy" was a loving and caring mother who prioritized everyone around her before herself. She was an amazing woman and still is. Sandy was selfless and always put family first like any great mother would. The passing of Sandra was extremely sudden and will affect everyone. Her smile, her laugh, her undying ability to make a bad situation sound like it will come out all right. These and many more are the traits that will be missed by Sandra. She was a home creator, a caretaker, and all around the type of woman you would want in your life even just as friends. She was the mother of two adopted boys from Korea who raised and brought up with her husband Mark. Sandy worked around the clock taking care of her loved ones and never asked for anything in return except for love all while Mark was out working three jobs to support the family. She was a woman of faith and went to church regularly. She found power in prayer.
Members of her family inlcude her husband Mark; and sons, Daniel and Christopher.
The family will receive relatives and friends at the FARWELL FUNERAL HOME, 18 Lock Street, Nashua, Thursday morning, January 11th from 10 a.m. to 12 Noon. Interment will take place at Holy Cross Cemetery in Hudson at a later date. Arrangements are in the care of the FARWELL FUNERAL SERVICE. (603) 882-0591. www.farwellfuneralservice.com