Services
Our staff has an unwavering commitment to assist you through a difficult and emotional time. We strive to accommodate your wishes in providing services uniquely suited for your loved one.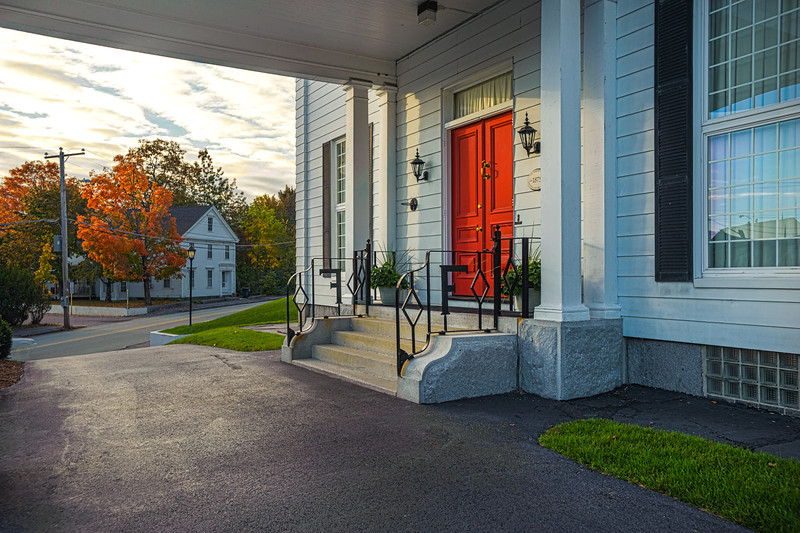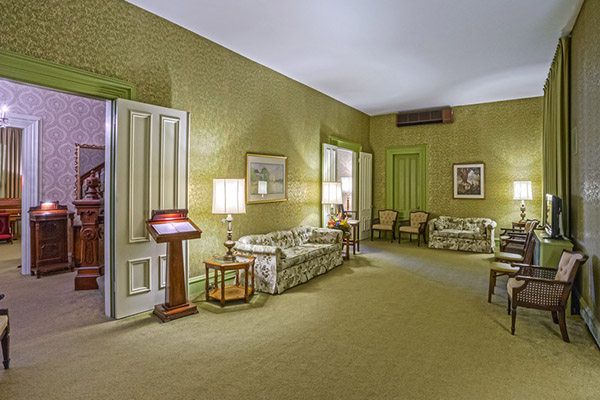 Free consultations


to address your questions and concerns




to preplan a funeral


to establish a mortuary trust or insurance trust to fund services desired
(NH & MA Medicaid encourages applicants to prefund their services.)
Long distance arrangements


If death occurs away from home or services will be held in another state or country, we will coordinate services with the other funeral home.

Dispositions:


Burials, cremations, encryptments, inurnments

Preparation of the Body


refrigeration




bathing & dressing




embalming, restorative work, cosmetology and hairdressing

Visitation (with or without remains present)


at our home, at a church, at another venue

Funeral, Memorial Service, Celebration of Life


at our home, at a church, at another venue

Service at a cemetery or mausoleum
Assistance with arranging for and executing service details, composing and e-mailing obituaries, completing legal documents, notifying the Social Security Administration, VA benefits, special orders and insurance.