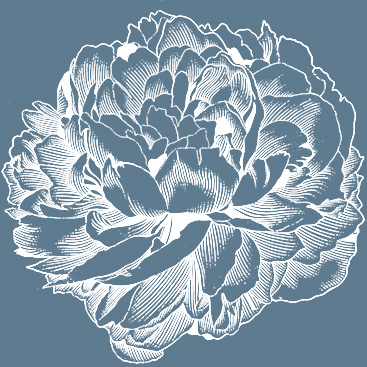 Susanna (Martin) Tetlow, 92, a longtime Nashua resident, passed away Saturday morning, February 17, 2018 at the home of her daughter, Susanna Dunbar in Hampton, NH.
Mrs. Tetlow was born in Manchester, Connecticut on November 15, 1925, a daughter of the late Thomas and Mary (McCluskey) Martin. She was a graduate of Manchester High School Class of 1943.
In November of 1943, Susanna married Lewis J. Tetlow of Holyoke, MA. The couple made their home in Holyoke until 1954 when they moved to Hollis, NH and later to Nashua in 1969. Susanna had been employed with the former Sanders Associates, Inc. in Nashua for a number of years, retiring in December of 1989.
An active member of the Nashua Senior Activity Center, she donated her time every Friday morning for the past 26 years. Mrs. Tetlow was also a member of the Hudson Senior Center; a volunteer for RSVP and the Sage programs of Nashua. Susanna enjoyed knitting, cooking and baking, always insisting on bringing some delicious dish to our many family activities. She was a communicant of the Parish of The Resurrection.
Susanna was predeceased by her husband of nearly 33 years, Lewis J. Tetlow, who passed away on September 10, 1976.
Members of her family include three children and their spouses, Carol and David Hill of Lyndeborough, NH, Lewis J. III and Deborah Tetlow of Bedford, NH and Susanna and Michael Dunbar of Hampton, NH; seven grandchildren, seven great-grandchildren and three great great-grandchildren; a brother, James Martin and his wife Jean of Manchester, CT; two sisters, Mary Ann Ferguson of Stonington, CT and Theresa Schaller and her husband Ron of New Britain, CT; four sisters-in-law, Claire Martin of Milton, MA, Betty Martin of Manchester, CT, Irene Tetlow of South Hadley, MA and Ruth Gibson of Holyoke, MA; also many nieces and nephews.
Calling hours will be held at the FARWELL FUNERAL HOME, 18 Lock Street, Nashua on Thursday, February 22nd from 9 to 10:30 a.m. followed by a Mass of Christian Burial in the Parish of the Resurrection, 449 Broad Street, Nashua at 11 o'clock. Interment will take place in Edgewood Cemetery. Friends are invited to attend. Donations may be sent in her memory to the Nashua Senior Activity Center, 70 Temple Street, Nashua, NH 03060. Arrangements are in the care of the FARWELL FUNERAL SERVICE. (603) 882-0591. www.farwellfuneralservice.com