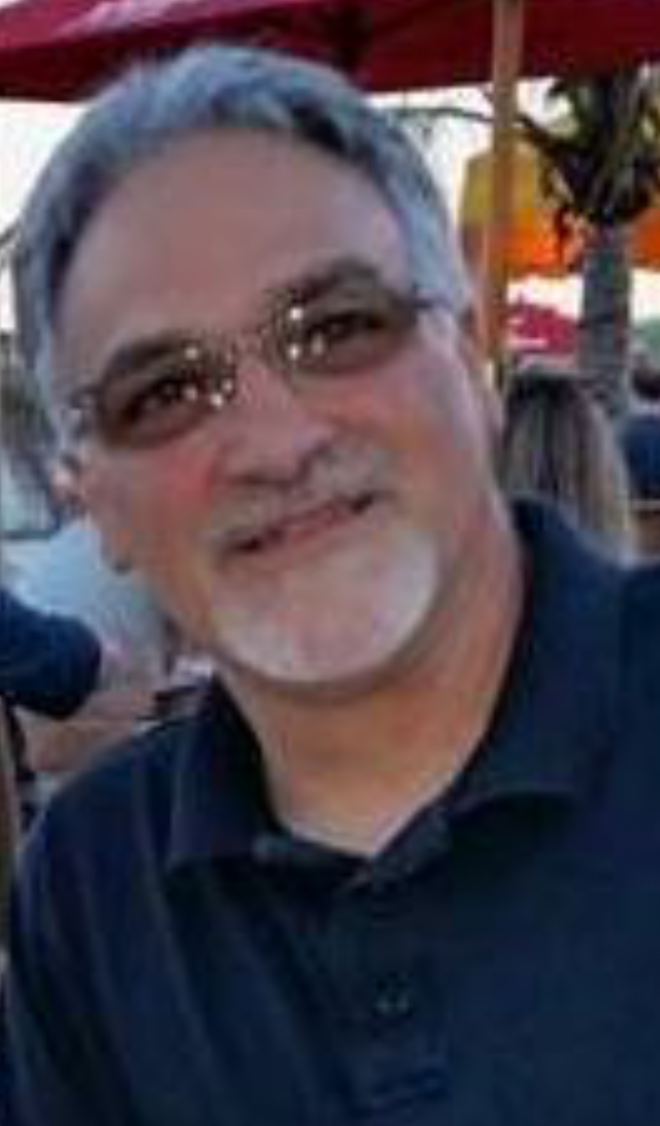 Thomas Joseph Reitano – Our hearts are broken over the sudden loss of our loving husband and father on December 21, 2017 in Brigantine, NJ.
Born in Brooklyn, NY on July 20, 1957, he was the son of Anna (Steo) Reitano and the late Thomas Reitano. He attended Bishop Ford High School in Brooklyn, NY. He was a US Navy veteran. He came to New Hampshire to further his education at Daniel Webster College where he earned a Bachelor's degree in Aviation and Computer Science.
Tom was a retired Air Traffic Controller with the Federal Aviation Administration at Boston Center in Nashua. He was currently employed as an Air Traffic Specialist for the FAA in Egg Harbor, New Jersey.
Tom will be remembered for his outgoing personality and for being our go to computer guy. He cherished his time on Brigantine Island (NJ) where he loved hosting family and friends.
He is survived by his wife Pennie, whom he married on August 24, 1985 and shared the past 33 years together; his mother, Anna Reitano; his daughters Alyse Reitano and Nicole Reitano-Urquhart and her husband Steven all of Nashua; his mother-in-law and father-in-law, Barbara and James Arnott; sister-in law, Dixie Garner and her husband Chris; two nieces, Amanda Schneck and her husband Kyle, and Katie Mullen and her fiancé, Eric Hackett; a nephew, Nathan Garner and his significant other Allie Briggs; a grandniece, Alexa Schneck, a grandnephew, Austin Schneck; an aunt, Fran D'Amato many dear cousins and friends. In addition to his father, Tom was predeceased by his brother, Frank Reitano.
Calling hours will be held at the FARWELL FUNERAL HOME, 18 Lock Street, Nashua on Saturday, December 30th from 2 to 5 p.m. Friends are invited to attend.