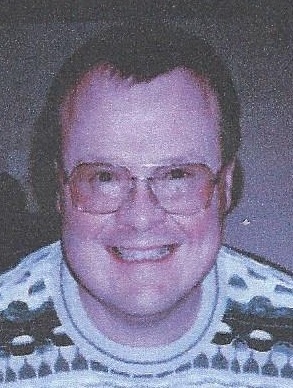 Wallace Francis "Wally" Sandbach Jr., 70, of Nashua, passed away Wednesday morning, January 10th, 2018.
Born in Suffern, Rockland County, NY on December 27th, 1947, he was the son of the late Wallace F. and Kathryn (Kusnir) Sandbach. Quickly having a knack for adventure, he sailed to become an Eagle Scout when he was young. He graduated Haverstraw-Stony Point High School in 1966 and went into the ROTC, continuing school at Manhattan College, graduating in 1970 with a Bachelors in Electrical Engineering.
Wally then balanced being in the US Air Force and working toward his Master of Science in Management, graduating in 1976. After flying C-141's and F-111's for years, he received the Meritorious Service Medal and left the service to follow other dreams.
He moved to Merrimack, NH working for a couple of startup electrical engineering companies, but eventually settled at Sanders, later Lockheed Martin Sanders, and finally BAE. On January 6th, 1983 he married the love of his life Donna Wells, going on 36 years of marriage, living in the home he helped build in Nashua, NH.
When he was young, Wally loved to sail and fish, but the older he got the more hobbies he got into. Between reading, playing the stocks, making jigsaw puzzles, cooking, growing vegetables, model trains, playing games, building an addition on his house, and teaching his sons and grandsons, not even his quadruple bypass could stop him from doing anything that he put his mind to.
In addition to his wife Donna; he leaves behind his son, Travis M. Sandbach, Kassidy Deschenes, her son Arlo, as well as his step-son Benjamin D. Feeley, Masako, and grandsons Tristan and Owen.
SERVICES: Calling hours will be held at the First Baptist Church, 121 Manchester Street, Nashua on Wednesday, January 17th from 2 to 4 p.m. followed by his funeral service at 4 o'clock. Friends are invited to attend. Donations on his behalf may be made to the Veterans Administration Hospital, 718 Smyth Road, Manchester, NH 03109.
Arrangements are in the care of the FARWELL FUNERAL SERVICE, 18 Lock Street, Nashua. (603) 882-0591. www.farwellfuneral.com