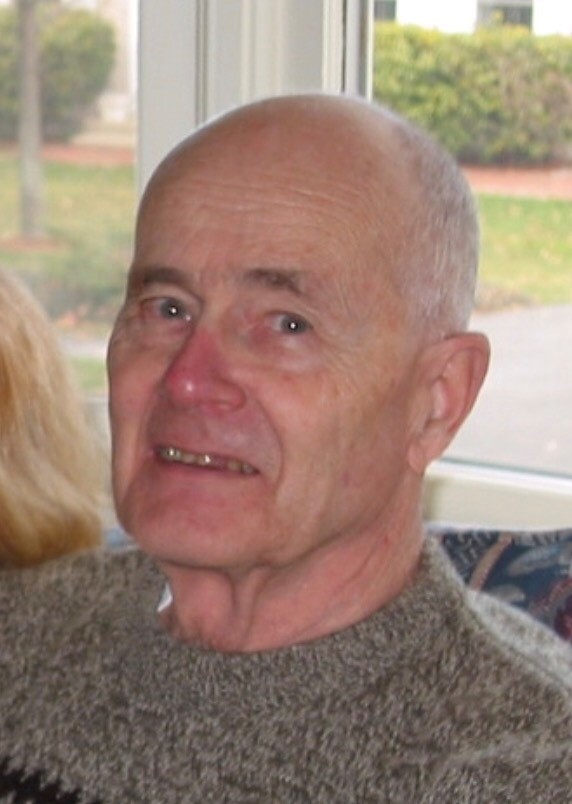 William Sperry Kimball, 89, passed away Wednesday afternoon, August 30, 2017 at Parkland Medical Center in Derry, NH.
Bill was born on November 26, 1927 in Augusta Maine to the late Elsie (Sperry) and Raymond L. Kimball. He attended Augusta schools before going on to Boston University, where he received his Bachelor's degree. It was there that he met his wife, Doris M. Jones. The couple then moved to Stanford, CT where Bill worked as a Salesman for Liggett Rexall Drug. They later moved to Nashua, NH, where Bill spent a majority of his career working as a Housing Inspector for the City of Nashua. In his spare time, Bill enjoyed playing Bingo and computer games.
In addition to his parents, Bill was also predeceased by his wife Doris and his brother, Ashley Kimball. He is survived by his son and daughter-in-law, Michael and Dawn Kimball; his two granddaughters, Amy and Allyson Kimball; his sister-in-law, Della Kimball; two nieces, Anne and Susan; his very close friends, Theresa Leduc and her children Danielle and Allan.
SERVICES: Calling hours will take place on Tuesday, September 5th from 4:00-7:00 p.m. at the FARWELL FUNERAL HOME, 18 Lock Street, Nashua. Interment will be private. Memorial donations may be made to the First Baptist Church of Nashua, NH. Arrangements are in the care of the FARWELL FUNERAL SERVICE. (603) 882-0591. www.farwellfuneral.com